Cubmaster Regatta Rules and Regulations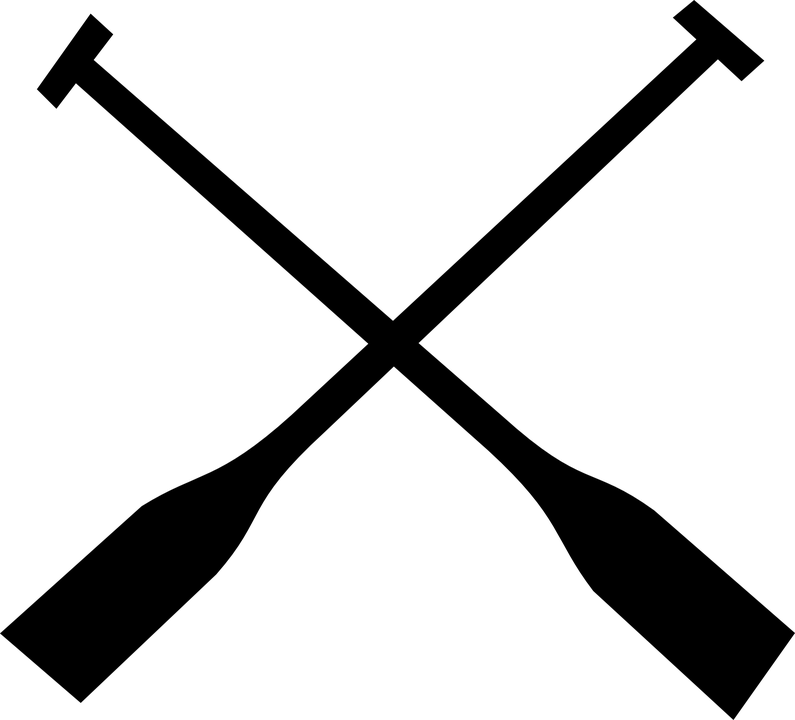 The Cubmaster Regatta will take the place of the Cubmaster belly flop contest for this year. Packs will be able to construct a boat and enter it into the regatta. The goal of the race is for your boat (and a leader)to make it to the other side. The following rules apply:

Boats may only be constructed of cardboard, duct tape and pool noodles. No paint, sealer, glue, wood, metal or anything else that might damage the pool.

Boats must be constructed to hold one and only one adult leader or den chief. The leader/den chief must be inside the boat at all times. If the boat capsizes or is no longer navigable, it may be disqualified.

Packs may use any type of purchased or constructed paddle.

Boats must be less than five feet long and less than four feet wide.

Please provide judges with the name of your vessel.